We have reached a time in fashion where it's becoming uncool to wear real animal fur. Some have said that maybe the trend against fur is actually just a result of the rise of ultra cheap fashion sold online that can't afford to make clothing with real fur. However, the finest brands like Gucci, Prada and Armani are all spearheading this trend and coming out with completely faux fur fashion lines.
(Versace runway pictured below.)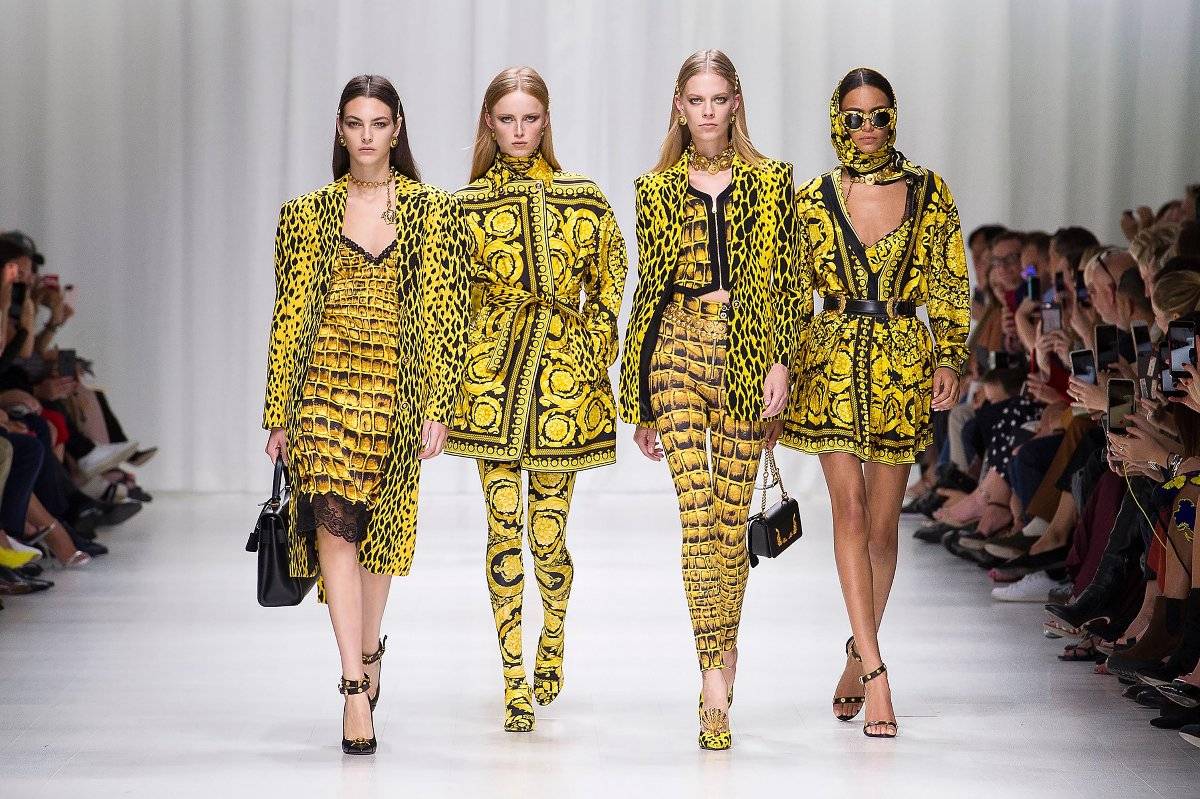 It's important to recognize that this doesn't mean their fashion's are cruelty free. Leather still comes from animals. However, its a rather large step in the pro-animal direction.
If you're like me, saying goodbye to real fur is both bitter and sweet. Let's be clear, I'm entirely pro-animal, and I try to live, eat and act with absolute kindness to the environment and all animals. I will say that I have grown up loving the wild feeling that a big giant real fur jacket brings - but that time is over so let's MOVE ON! In the words of Stella McCartney "fur is the most unnecessary thing in the world."
These days I choose to incorporate animals into my wardrobe daily through my jewelry. My first ever designs were my Lion Signet Ring, Wolf Signet Ring, and Fang Ring. All of my animal jewelry seeks to evoke the natural power and spirit of the wild animal that they represent.